High Security
Highly-secure windows and door profiles made by AMAN PVC offer the best solution for increased safety in your home. Our special fittings, glazing and expert installation provide enhanced security for your family.
High Sound Insulation
In our busy lives, the hustle and bustle of everyday living leaves us craving a little peace and quiet when we want it. Protection from noise is an important characteristic of a modern window, ensuring a comfortable life, both at home and in the office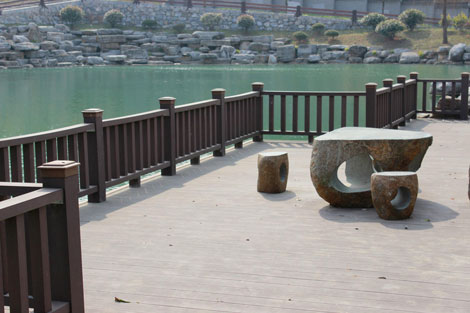 Termite Resistance
In many climates, timber windows and doors are often destroyed by termites, whereas AMAN PVC windows and doors systems are fully resistant to these pests, thanks to our scientifically developed compound technology
Fire Safety
Fire tests have shown that AMAN PVC materials are naturally flame retardant throughout their product life. They will not cause support or enhance the development of accidental fire. Unlike timber windows, the AMAN PVC profiles do not support combustion and are in fact self-extinguishing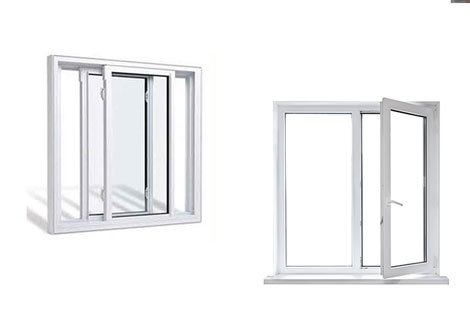 Maximum Wind Resistance
Due to our high-quality material properties and gasket technology, AMAN PVC windows and doors are ideal for installation in seaside locations and areas with extreme wind exposure. Salty air, strong wind, and extreme weathering has no effect on performance
Maintenance Free
AMAN PVC windows and doors system do not require regular re-painting and expensive maintenance. They will not rot, warp nor corrode, even in tropical and salty coastal climates. Maintenance is simply a quick and easy clean and does not involve any further costs.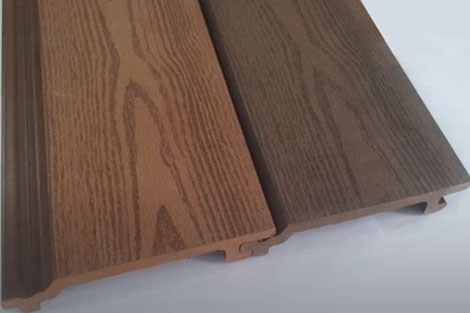 Maximum Water Tightness
AMAN PVC windows and doors systems have been successfully used in swimming pool facilities, marine and ocean environments without any detriment to its surface-finish or performance. Weather-tightness and its resistance to driving rain is one of the main assets of AMAN PVC windows and doors
Thermal Efficiency Insulation
At AMAN PVC, We've got you covered in all climates. From the hottest summers to the iciest winters, AMAN PVC windows and doors help you to enjoy a perfectly comfortable atmosphere in your home. Our patented design keeps you insulated from the outside temperatures, providing you the best available thermal performance possible today
Material & Structural Performance
You are only as good as your track record. The longevity and superior quality of this material has been conclusively proved for over 40 years. AMAN PVC' material compound performs and exceeds worldwide standards for strength, durability, heat-stability, color-retention, and termite-resistance
Weather Resistance
AMAN PVC ongoing development of material technology gives you a long lasting quality product. A longer useful life means peace of mind and a great looking window that continues to improve the value of your biggest asset, your home. Extreme temperatures and severe weather exposure has no effect on doors and windows, continually performing perfectly in all conditions